Don't Settle For Less
We provide over 30 years combined experience. As a result, we have successfully placed financial advisors with leading broker dealers nationwide.
Broker Dealer Change, is a leading financial advisor recruiter. Because we have the industry contacts and expertise expected by leading broker dealers. Furthermore, our consultants have client knowledge and the credibility expected by demanding broker dealers. We are a proven resource for superior financial advisor placement and innovative placement solutions.
Our Process Works
We have a proven process that will meet your individual and financial practice needs.
Regardless of your unique placement requirements, Broker Dealer Change has a proven process which generates superior results. First of all, we use a personalized approach to identify your individual needs and preferences for your financial practice. Finally, after finding the best match for your profile, we continue to work and help you through each step to insure a smooth transition.
Client Focused Search

Regardless of your unique requirements, our proven process

 allows us to discover the best match for your personal profile.

We successfully help broker dealers gain a competitive advantage and financial advisors advance their careers and attain personal goals.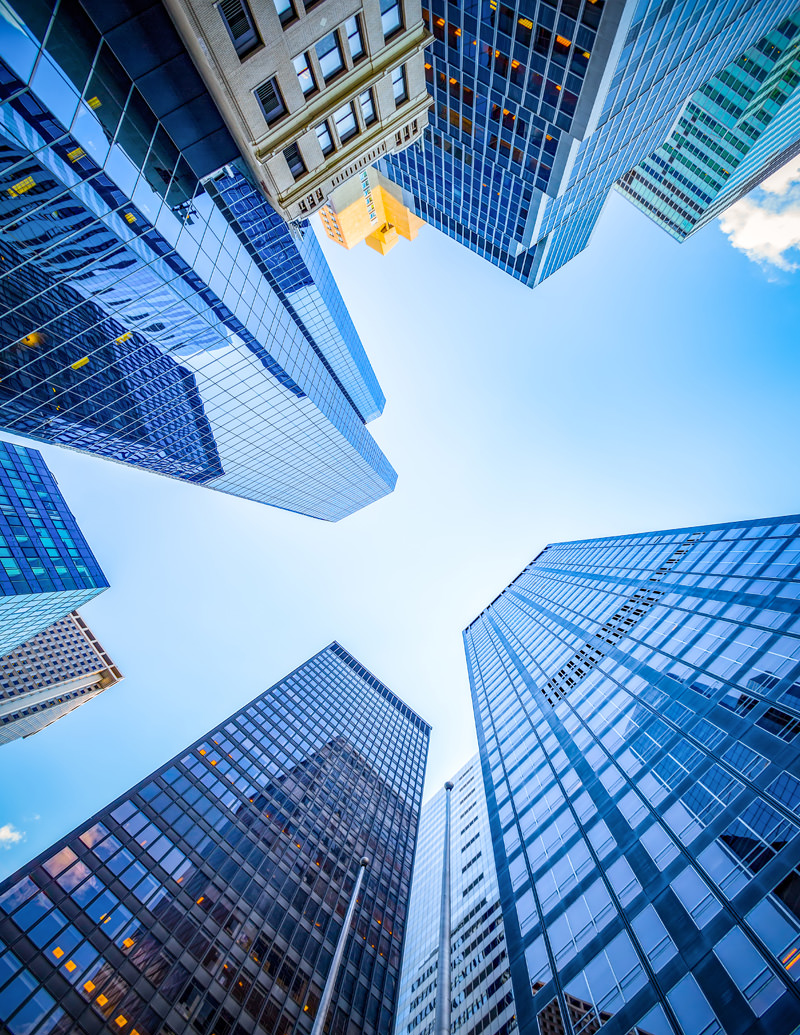 Financial Advisor Recruiter Only
Consultative Approach
Proven Process
Vast Nationwide Network
Proven Success Record
Assist with Due Diligence
Identify Your Best Match
Work Every step of the way
Ensure a smooth transition
Financial Advisor Recruiter Services
What We Can Do For You
Our Process provides Top Broker Dealers to Match Your Needs.
Broker Dealer Change's proven process includes a personalized approach. It begins with identifying your individual needs and preferences for your practice. Above all, our primary goal is to provide a solution with Top Broker Dealers for your consideration. We work with you from the day we start, through the final steps to insure a smooth transition.
Personalized Approach
For over 25 years, we have developed relationships with a vast network of top Broker Dealers nationwide.
Our Initial Conversation
Our main goal and priority is to learn about your practice, your clients, and your requirements for a new Broker Dealer.
Every Step of the Way
We work with you every step of the way as your "agent" to work through the firm information, scheduling calls and meetings, and provide professional advice.
Smooth Transition
We strive to make your transition a smooth transition. In some cases, the Broker Dealer will place people in your office to assist you in moving your client accounts.
From Our Founder
Make Your Own Opportunities
Welcome to Broker Dealer Change founded by Derrick Friedman, President.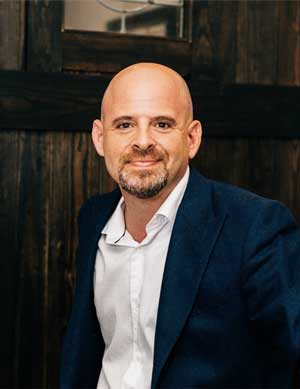 As a successful financial advisor recruitment firm, we bring the experience and expertise that saves time with "smart" options and solutions for your growing practice. We understand the technology, culture and more importantly we know the executives for the top broker dealers nationwide. As a result, we are able to find optimum firms that match your individual preferences and business.
Our goal is simple. We want to be the best recruitment firm for financial advisors in the industry.
Derrick Friedman is the President & founder of Broker Dealer Change. He graduated from The Ohio State University in 1994 receiving a Bachelor's of Arts Degree in Business and Psychology. Over 25 years practice in financial services.
We look forward to hearing from you.
atlanta, ga 30328
+1 678 670 9379
info@BROKERDEALERCHANGE.com